Little Man is a story of discovery. As he and his flower venture into a world of mysterious and beautiful shapes, young children are eager to use their imaginations to guess what each shape could be.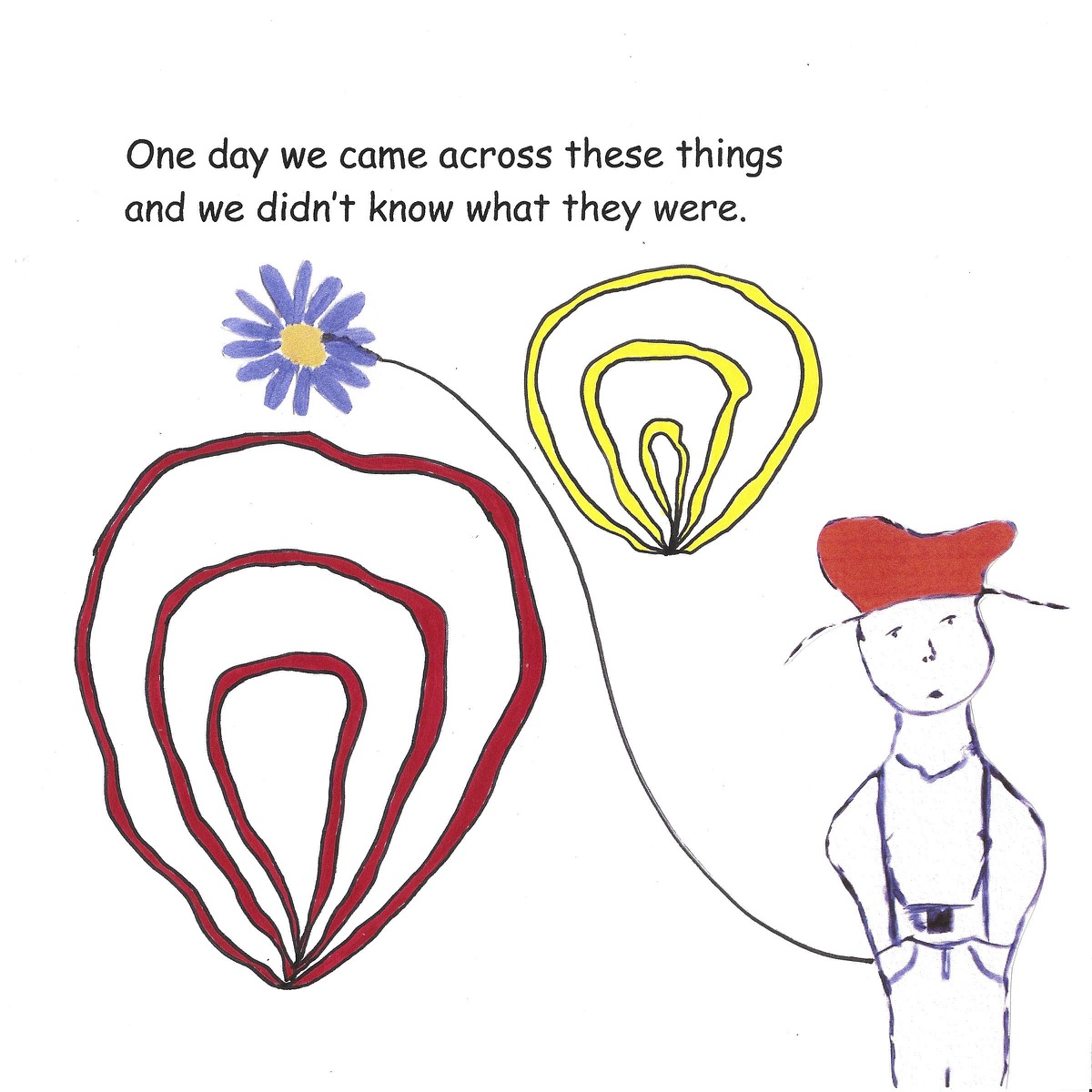 Have a look around, discover his story and see the ways you can bring Little Man into your little one's life.
Kids join in physically when each shape has an effect on Little Man. When these wavy shell-like shapes emit music it causes Little Man to dance.
Kids are up in their feet dancing along with him!